We specialize in the forensic investigation of fire, explosion, mechanical and process failure using a multi-disciplined approach to provide factual certainty. We have an in-depth understanding of legislative, regulatory and industry compliance standards and conduct all investigations in accordance with them. Our professional forensic investigations provide the facts that you can trust to make informed decisions.
We work with insurance companies, reinsurance providers, self-insured corporations, government departments, loss adjustors and commercial operations. We also work closely with insurance law specialists, providing expert first and second opinions in insurance law cases.
Fire Forensics
Our investigators are qualified, trained and experienced in determining the cause and origin of fires and explosions and we work quickly to put the most qualified professsionals on the scene. Our advanced techniques have evolved from decades of experience based on best practice standards taught in universities and practiced by other leading crime scene examiners throughout the world. We understand the need to be able to accurately prove cause in relation to fires and explosions and to differentiate what is the effect of the fire, and how this affects insurance cover liability and any possible recovery from third parties.
We respond as quickly as possible to secure the physical evidence needed to form a valid opinion and to prove the case in court. Our training, experience and expertise enables us to handle incidents of all sizes and report appropriately. The same robust, scientific approach is applied to all investigations, regardless of the size of loss. Timely transfer of information allows our clients to make sound decisions based on facts.
We provide clear, concise technical reporting with minimum jargon, keeping our clients informed at all stages of an investigation. Our clients include insurance companies, loss adjusters, legal firms and corporate clients.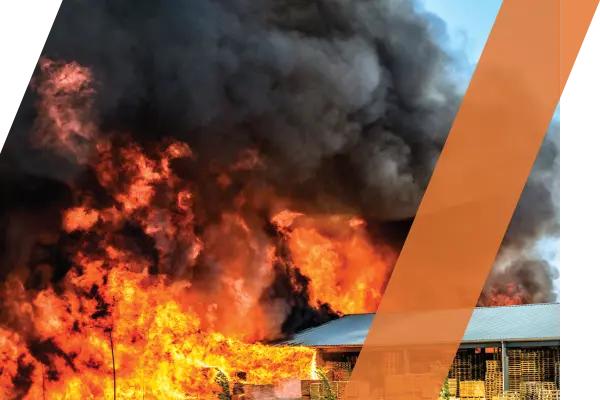 Mechanical and Process Failure
We take a scientific approach to investigate and determine the root cause of mechanical or process failure, whether it lies with manufacturing defect, operational error, inadequate maintenance, system design or installation error. Coming from solid engineering backgrounds, our investigators have been entrusted to investigate incidents of escapes of water, escapes of oil, gases and other fluids, hydraulic systems failure, failure of machine parts, building components, electronic and electro-mechanical control system failure, contamination and more, to determine whether the loss is the result of a defect in manufacturing, design, installation, maintenance or operation of a system or an appliance.
Experience in management of multi-disciplinary investigations ensures the successful outcome of our investigations. Our internal forensic engineering expertise, along with strong associations with experts in a wide range of specialist fields, and of whom we consider to be part of our team, are readily available when their area of expertise is required in an investigation, such as electrical, electronic, materials and metallurgical, CFD and specialist analytical laboratory services.
Factual Investigations
Our Factual Investigations are integral in establishing and recording circumstances associated with a loss incidents or events.  We have developed an enviable reputation for quality in-depth factual investigation. We work with some of the largest insurance companies and leading insurance law specialists.
The information we have gleaned during our investigations has been instrumental in court verdicts and we are renowned for investigating difficult, complex, and technical cases having conducted thousands of investigations internationally.
Using fully trained investigators and proven procedures, we conduct in-depth factual investigations to impartially establish the circumstances surrounding all types of loss incidents or events. We know the right questions to ask and use reliable sources to verify data. We operate entirely within the relevant legislation. We are impartial in our approach seeking to establish the facts. We make it a priority to consider our client's existing business and customer relationships, ensuring that all parties are respected throughout the investigation process. All factual investigations are individually case managed.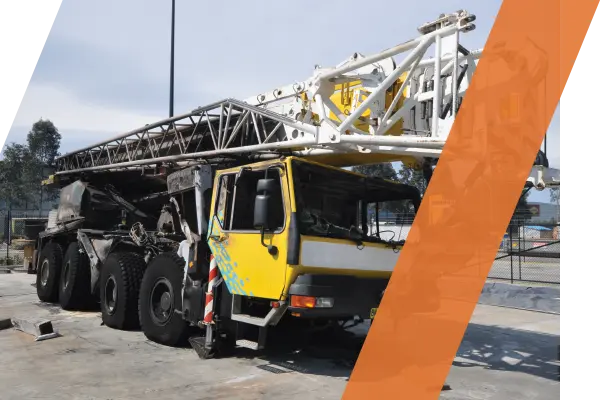 All professional engineering services performed in California, Connecticut, Illinois, New York, and North Carolina are provided through Halliwell Engineering P.A. In all other states, professional services are performed by Halliwell Engineering Associates, LLC.
All content © Copyright 2023 Halliwell Engineering Associates